I LOVE GETTING ON STAGE AND SPEAKING!
Give me a mic and I am happy to chat about: 
YouTube – Growth Strategies, How Tos, Algorithm Optimizations, Thumbnails
Influencer Business – Brand Deals, Monetization, Marketing
Content Creation – Audience Development
Podcasting – The power of audio and long-form content.
Blogging – Is NOT dead and how to leverage your platform
…and many more!
I have been doing so for many years around the world for public events as well as corporate and closed events and workshops.
If you think I am a good fit for your next event, let's chat!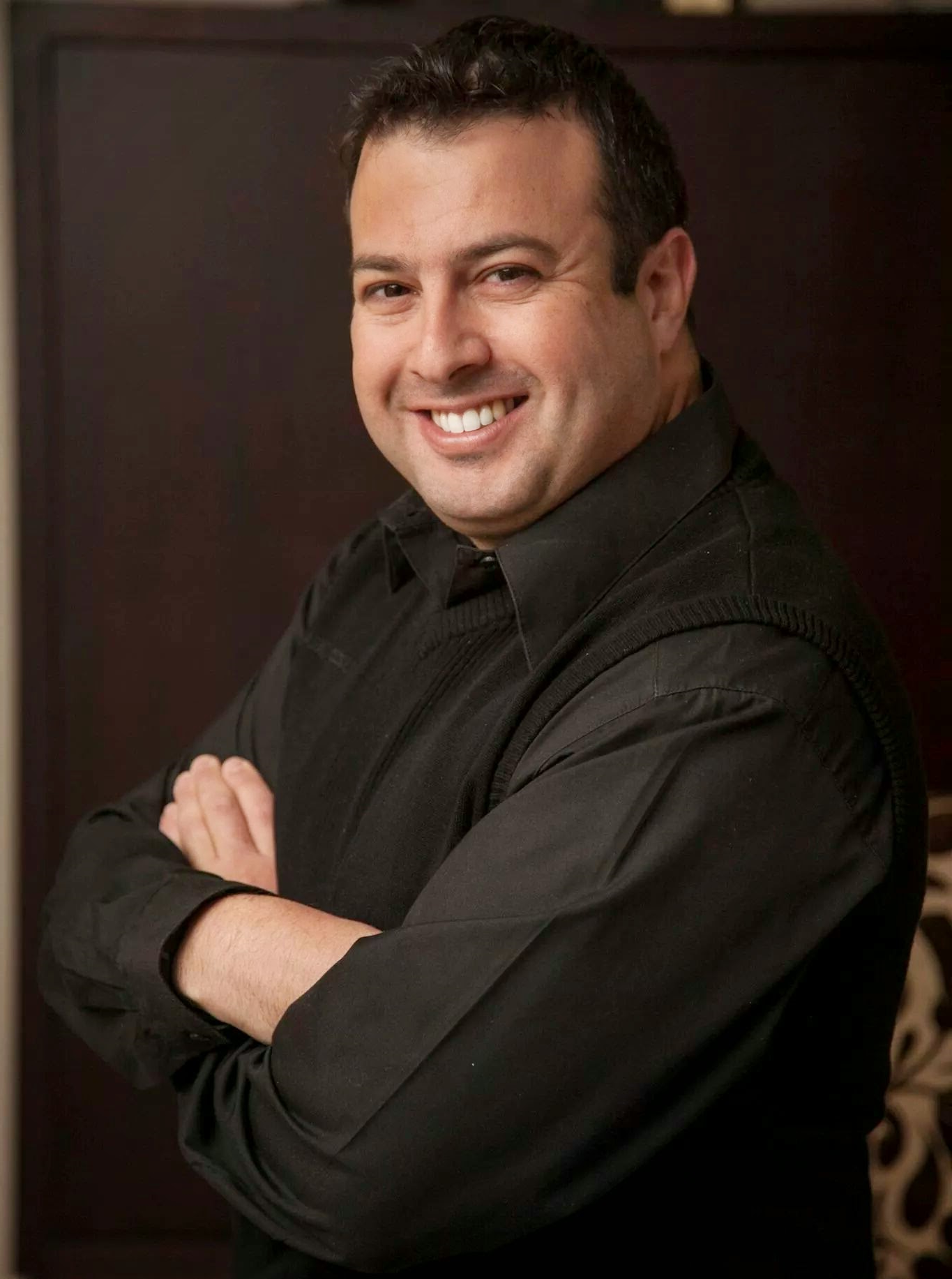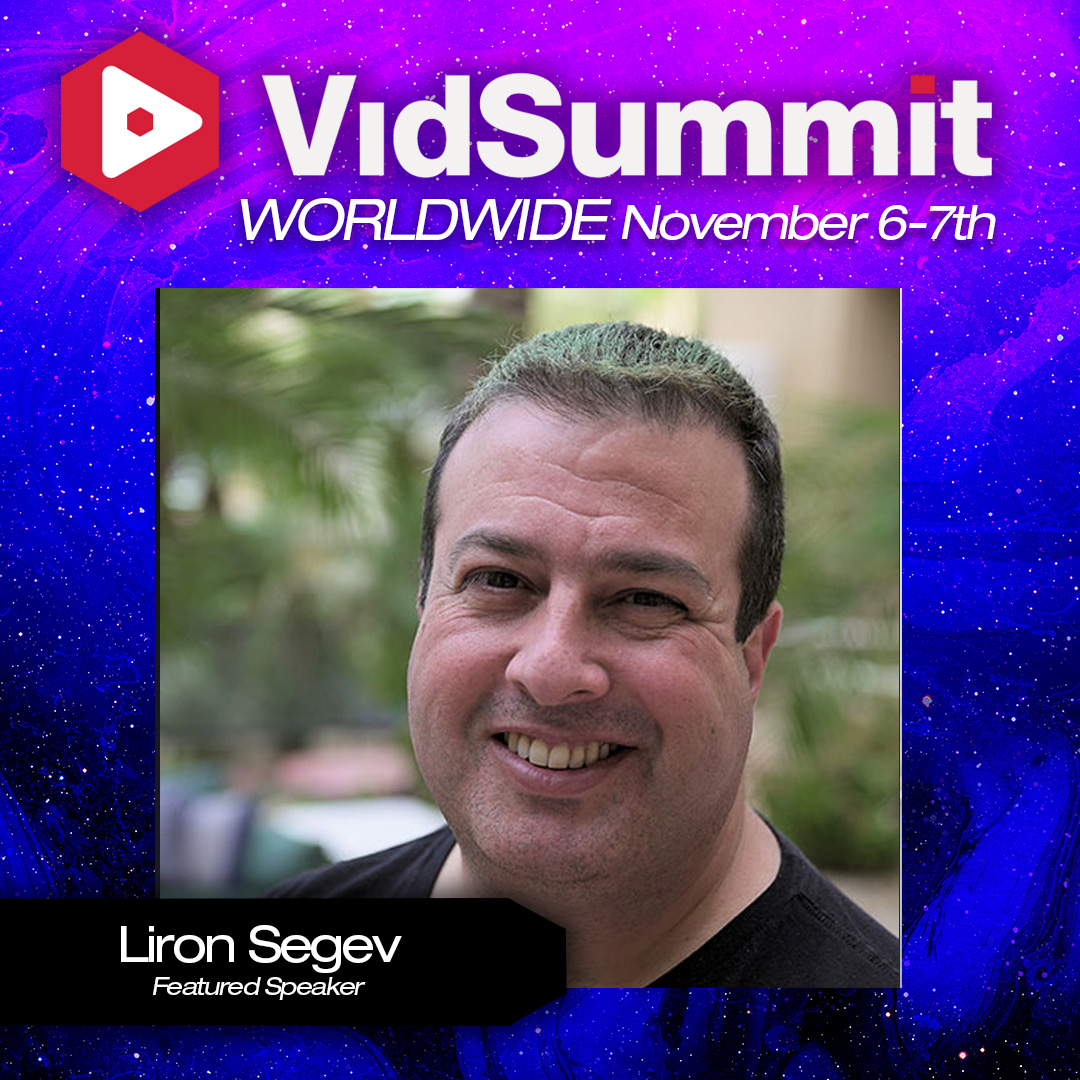 VidSummit – Brand Deals For YouTube Creators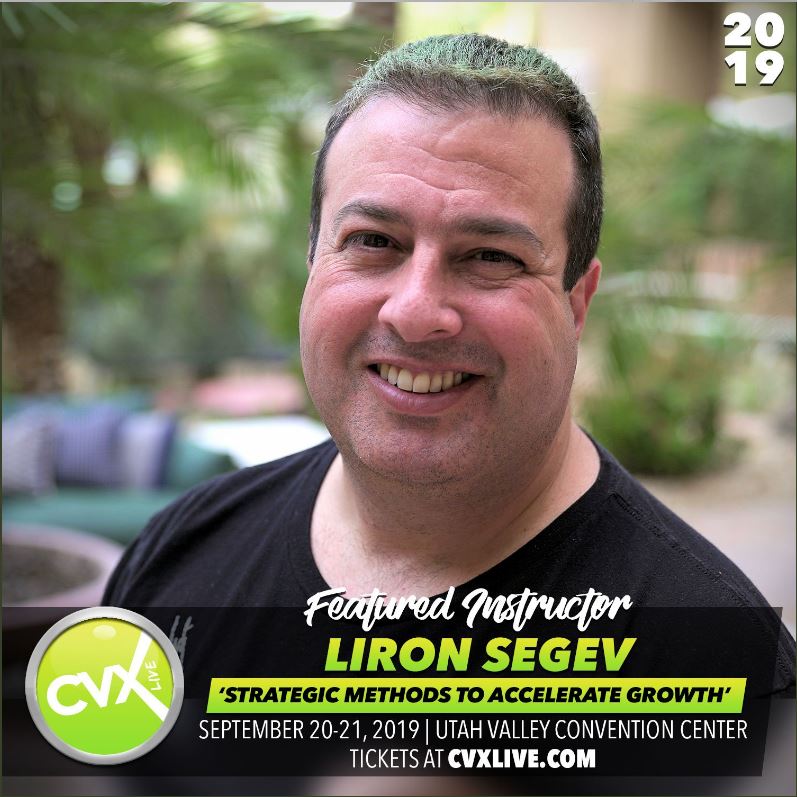 CVX – Strategic Methods To Accelerate Growth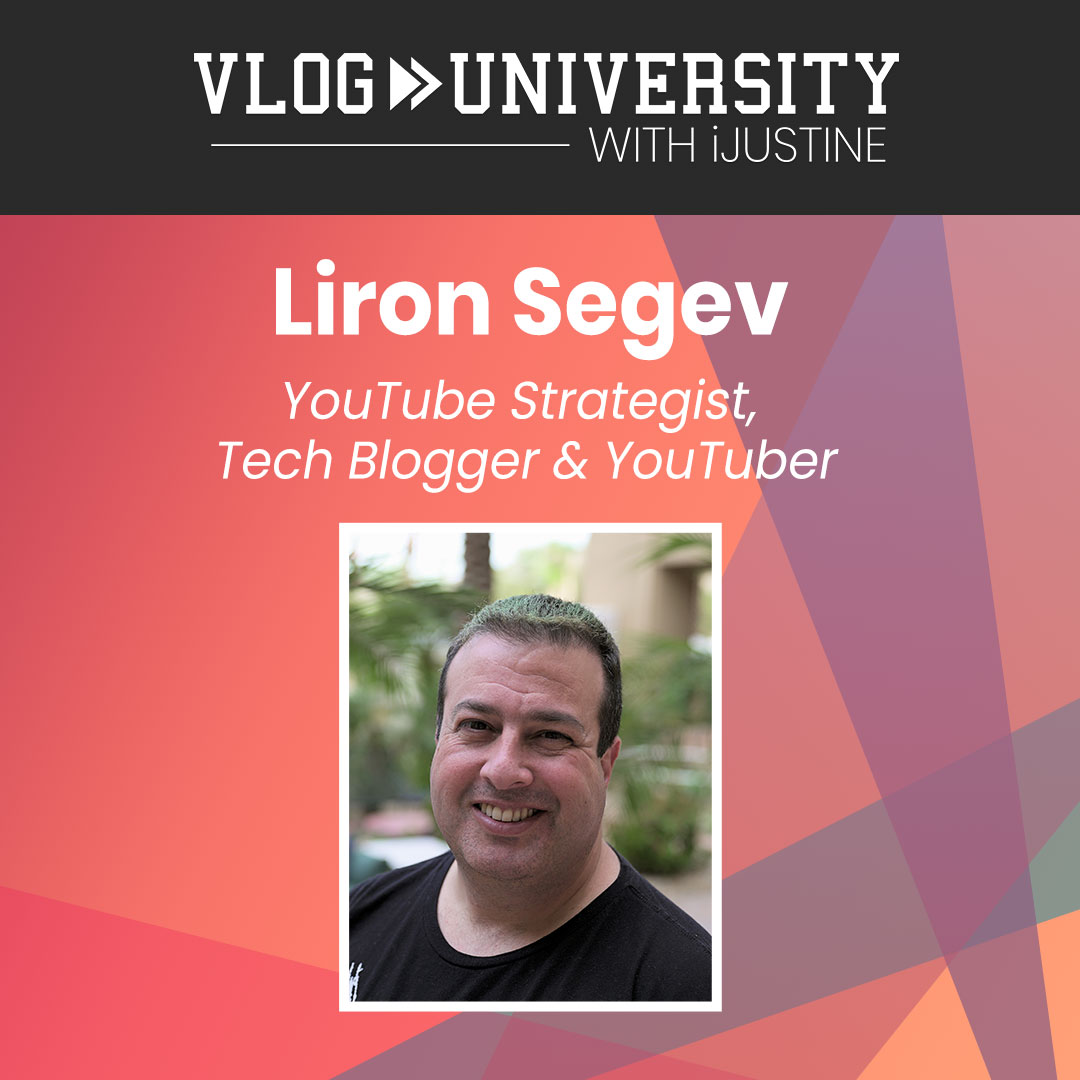 Vlog University – YouTube Growth Strategy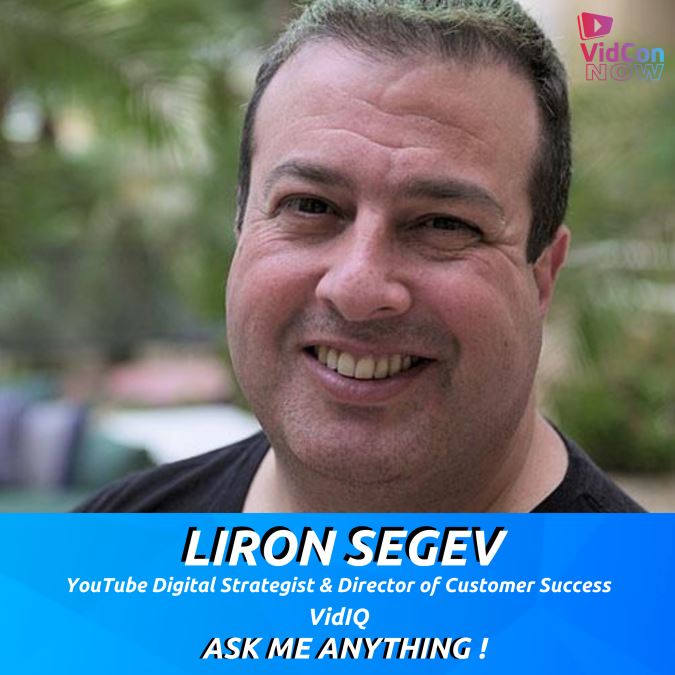 VidCon – Ask Me Anything YouTube Session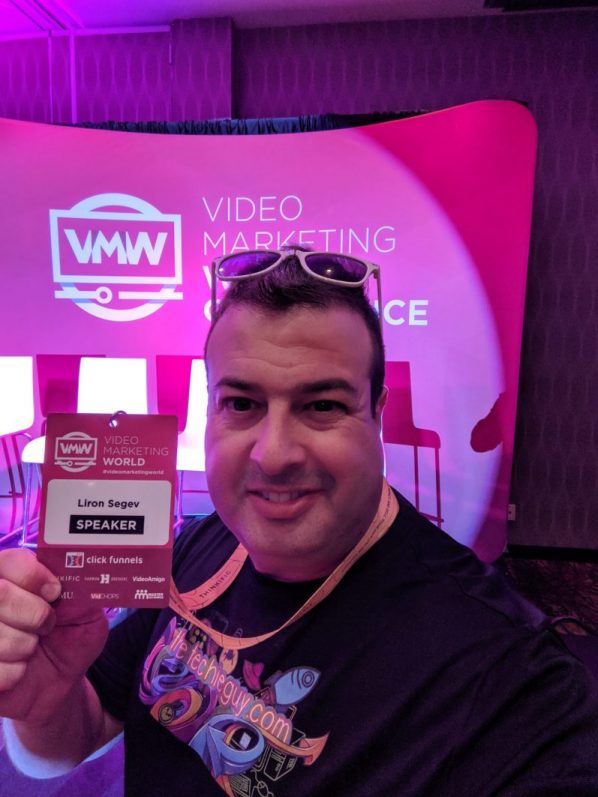 Video Marketing World – YouTube Strategic Growth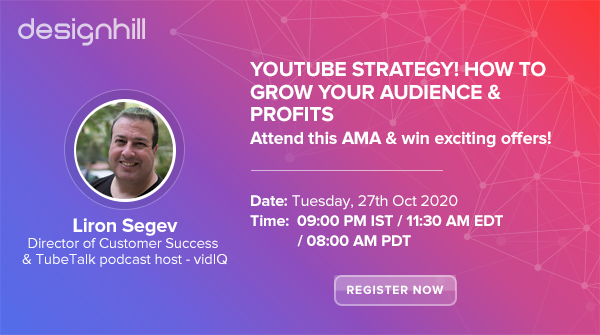 designhill – YouTube Strategy: How to grow your audience and profits