Growing your YouTube channel is difficult and frustrating
By now, you have watched every YouTube guru advice. You have downloaded every PDF and Cheat-sheet you can get your hands on, you have even implemented some of the tip and tricks they keep teaching, and yet, you are not getting anywhere.
You look around and everyone else seems to be growing faster even though your content is just as good if not better – how is that possible?
You are not getting new subscribers.
You are spending hours on your videos and still not getting more views.
Frankly, its pretty frustrating.
It feels like every video you put up on your channel is like throwing a dart and hoping it hits the bullseye.
As a YouTube Growth Strategist working with YouTube creators around the world, I can tell you that this frustration is real. It is universal.
That's where I come in.
I help you with practical and hands-on advice specifically for your channel. It's all about YOU and YOUR Data.
Less "theory" and more "do this and then do that".
Regardless if you have a small channel that is looking to grow or a big channel that has plateaued or looking for new opportunities, we need to chat!
Before I can help you, here's what you need to know about me:
Over the past 4 years, as the Director Of Customer Success at vidIQ, I worked and coached virtually every type of YouTube Creator in virtually every niche.
I help YouTube creators with 10 subscribers and am the behind-the-scenes guy of channels with millions of subscribers.
I helped guide the development of tools that YouTube Creators need in order to be successful on the platform.
I have audited and trained literally thousands of YouTube Creators.
With this much access to data and interactions with creators around the world, I know I can help you grow your channel with a real strategy, focusing on what's important, without any bs hacks.
I will not tell you what you want to hear but will coach you into making data-driven decisions.
Oh, I don't work with time wasters. 
If you are here looking for a quick shortcut to YouTube success, then I'm afraid you have Googled the wrong guy. Bye.
If you are an action taker, who is serious about your channel and unlocking YouTube success, let's have a chat.
What will we do in our Strategy Coaching Session?
It all starts with your channel's goals: 
Are you looking for growth with more subscribers and views?
Are your looking for more brand deal?
Are you looking to use YouTube as a funnel to your business or to your course?
We will go through your channel, your thumbnails, your titles, your playlists, your descriptions, and your analytics to ensure you have all the building blocks in place to reach your goal.
I will teach you how to decipher YouTube Analytics so you know what to do!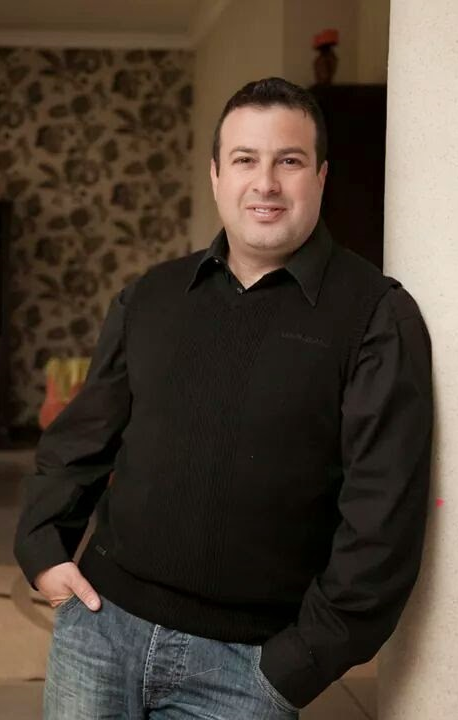 "…he knows more about YouTube than just about anyone I know….and I know a lot of people!"
"…if a friend came to me and asked to recommend someone who can up my game and make data-driven decisions, I would 100% recommend Liron…"
"…he is actually one of the few people I really trust when it comes to my channel because I know he has the knowledge and a proven track record…"
"…once I did this, the growth was exponential. I could spend more time executing…I shared this information with a lot of other YouTubers, they have seen the same success…"
"…Liron has been a huge asset and we consider him to be a true expert…So if you want to learn to grow your channel, I highly recommend you sign up with Liron…"
"…how he has helped me understand the Analytics. Analyze this huge amount of data that YouTube gives and to know what to do with that Data…"