YouTube success comes when you unlock the 3 D's of YouTube:
Discoverability – You just have to know how to make your videos be easily found
Deliverability – You have to give your audience value
Distribution – Your audience and YouTube share your content with a wider audience
 Before I can help you, here's what you need to know about me:
Over the past 4 years, as the Director Of Customer Success at vidIQ, I worked and coached virtually every type of YouTube Creator in virtually every niche.
I helped YouTube creators with 10 subscribers and am the behind-the-scenes guy of channels with millions of subscribers.
I helped guide the development of tools that YouTube Creators need in order to be successful on the platform.
I have audited and trained literally thousands of YouTube Creators.
With this much access to data and interactions with creators around the world, I know I can help you grow your channel with a real strategy, focusing on what's important, without any bs hacks.
I will not tell you what you want to hear but will coach you into making data-driven decisions.
I don't work with time wasters.
If you are here looking for a quick shortcut to YouTube success, then I'm afraid you have Googled the wrong guy. Bye.
If you are an action taker, who is serious about your channel and unlocking YouTube success, let's have a chat.
What will we do in our Strategy Coaching Session?
It all starts with your channel's goals: 
Are you looking for growth with more subscribers and views?
Are your looking for more brand deal?
Are you looking to use YouTube as a funnel to your business or to your course?
We will go through your channel, your thumbnails, your titles, your playlists, your descriptions, and your analytics to ensure you have all the building blocks in place to reach your goal.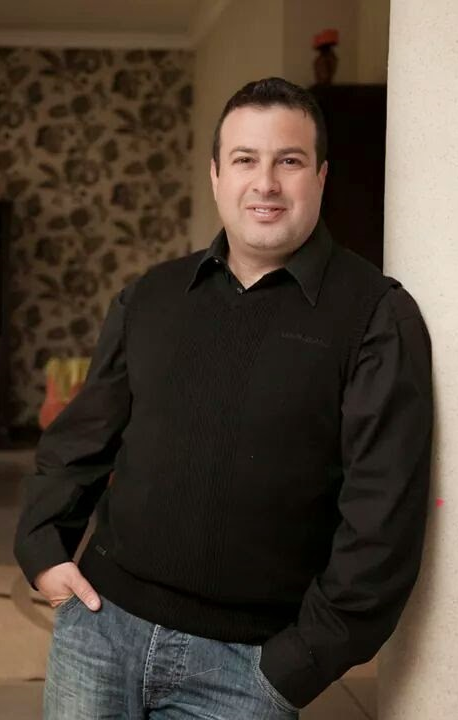 "…he knows more about YouTube than just about anyone I know….and I know a lot of people!"
"…if a friend came to me and asked to recommend someone who can up my game and make data-driven decisions, I would 100% recommend Liron…"
"…he is actually one of the few people I really trust when it comes to my channel because I know he has the knowledge and a proven track record…"